The H2O Retailing Group is a member of the "Hankyu Hanshin Toho Group" which is adding culture to lifestyle.
The Hankyu Hanshin Toho Group is a corporate group centered on Hankyu Hanshin Holdings, H2O Retailing and Toho. The group utilizes a variety of business ventures, including department stores, supermarkets, urban transport, real estate, hotels and entertainment, to facilitate appealing urban development.
Group

Composition

195 companies

5 organizations
Sales

approx.

14,930 billion JPY
(as of the end of March 2022)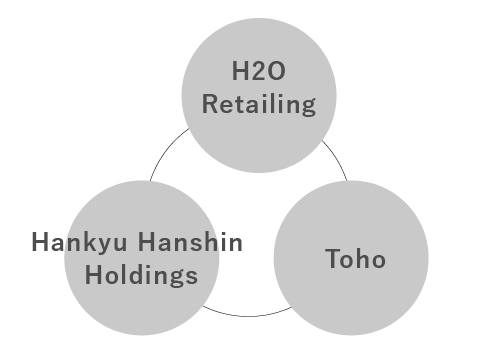 "Hankyu Railway" and "Hanshin Electric Railway" are at the center of the group's urban transport business. This business comprises a network of trains, buses and taxis covering the Kansai region.
"H2O Retailing" is at the center of the group's retail business. This business is carried out by a retail group consisting of 15 department stores operated by "Hankyu Department Stores" and "Hanshin Department Stores" as well as approximately 240 supermarkets such as "Kansai Super", "Izumiya" and "Hankyu Oasis."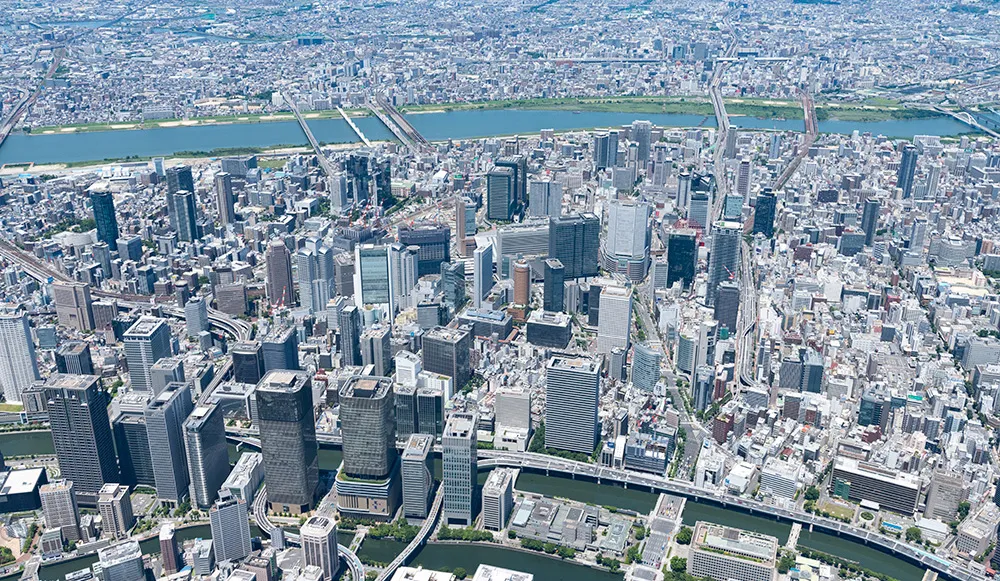 The focus of this business is twofold: providing excellent housing built along the group's expanding rail network, and actively managing highly profitable rental buildings. The group owns roughly 800,000 m² of rental space within Umeda district in Osaka. In addition,The Hankyu-Hanshin-Daiichi Hotel Group is one of the leading hotel chain operators in Japan.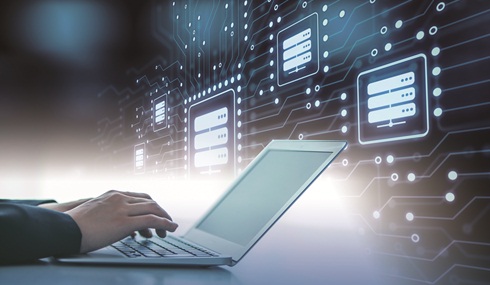 The group offers a wide range of services ranging from building security to transportation systems, and also services for cable TV , internet, telephone communication, security systems, programming education, to name a few.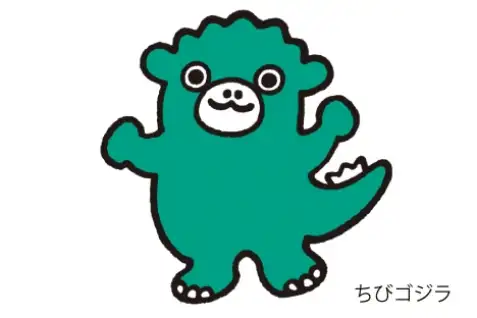 Chibi Godzilla is a trademark of Toho Co.,Ltd © Toho Co.,Ltd.
"Toho" is one of the largest film producers, distributors and exhibitors in Japan, boasting more than 700 screens in theaters throughout the country. The great many entertainment properties produced and distributed by Toho, such as its iconic Godzilla films, offer universal appeal and continued inspiration and excitement to audiences.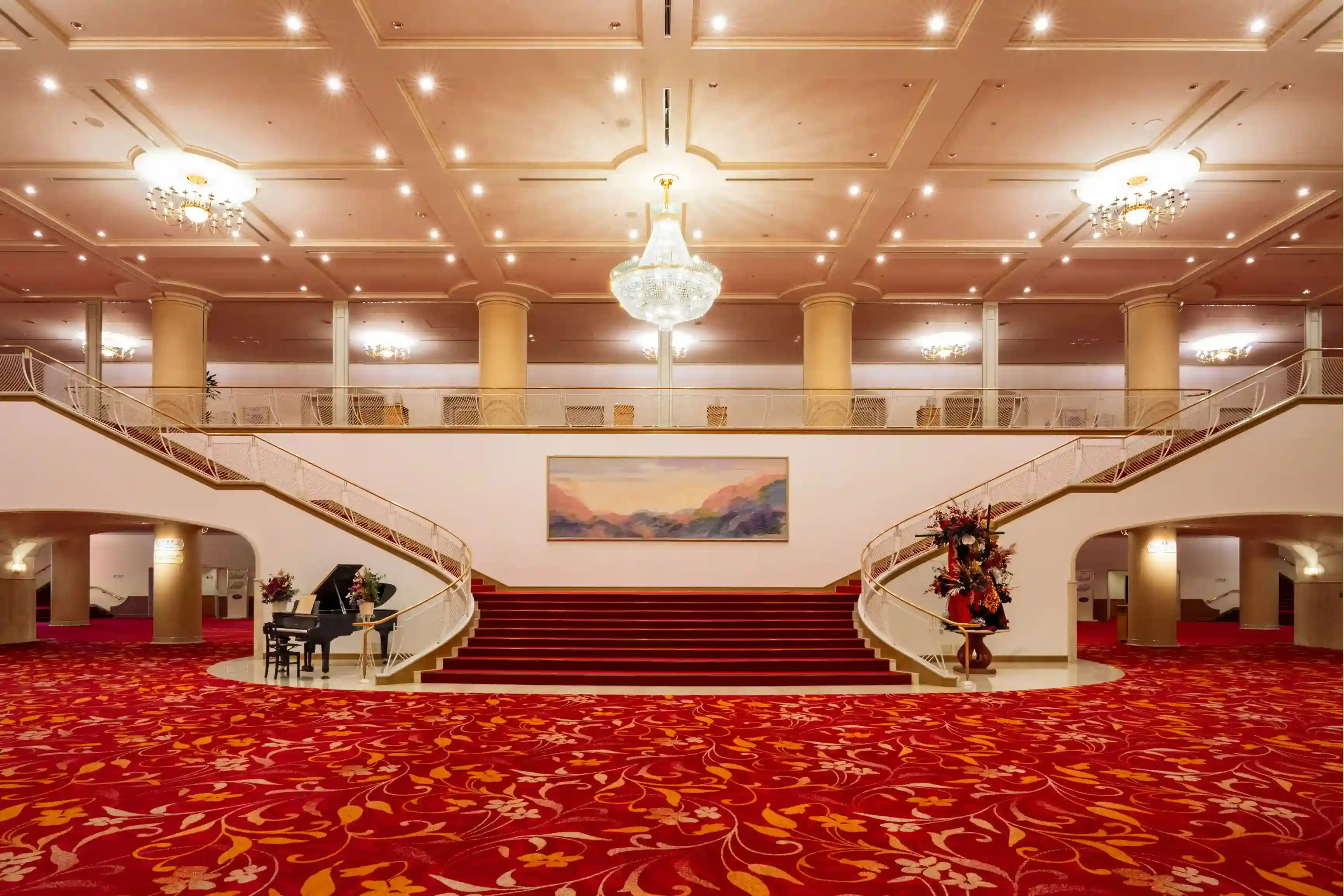 © Takarazuka Revue Company
As one of the few all-female theater companies in the world, the "Takarazuka Revue" brings dreams and excitement to the stage for audiences far and wide. The troupe has held 27 performances in 18 different countries and regions, garnering high praise from around the world.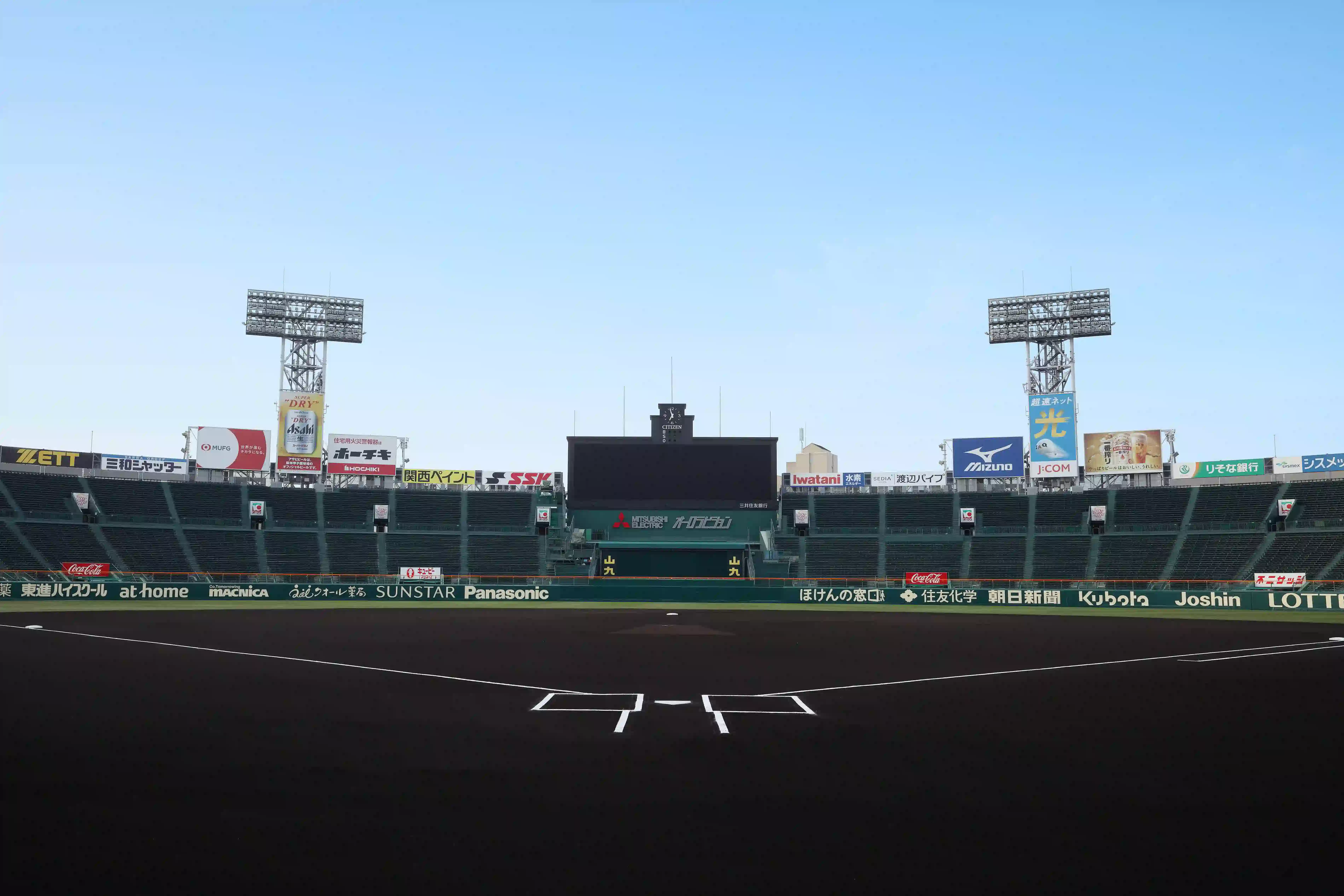 © Hanshin Koshien Stadium
The "Hanshin Tigers" are one of the most popular professional baseball teams in Japan. The Tigers' players' enthralling style of play, combined with their home ground of Hanshin Koshien Stadium - the hallowed site of countless fiercely contested high-school baseball tournaments - continue to contribute to the development of Japanese baseball.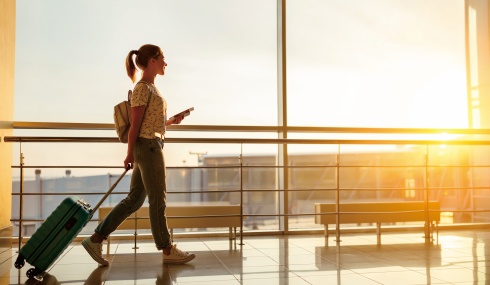 Hankyu Travel International, the core company of the travel sector in the group, has five brands including "TRAPICS" and provides many travel services. The company also provide a safe and secure travel suitable in the age of the new normal.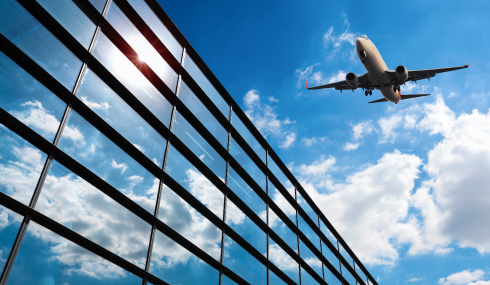 With more than 100 facilities in 28 countries and regions, we offer fast, safe international freight services worldwide, including through partner agents.