Work closely with the community to contribute to foster ties.
Direction of efforts
As the hub for daily life, we support the development of local communities through coexistence and cooperation.
Helping to promote social and community interaction and deepen bonds across generations.
Propose ways to add color to people's lives by promoting traditional culture, art, and the unique charms of the region.

The store staff visit farmers in the suburbs to help with harvesting and sell the harvested products in the store on the same day, to connect the production area with the customers.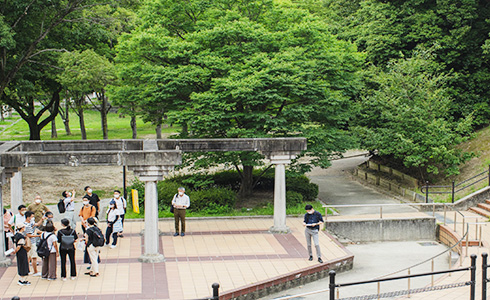 On July 7, 2021, we concluded a comprehensive cooperation agreement with Osaka Prefecture in seven areas: children and education, regional revitalization, the environment, health and welfare, employment promotion, disaster prevention and crime prevention, and government public relations.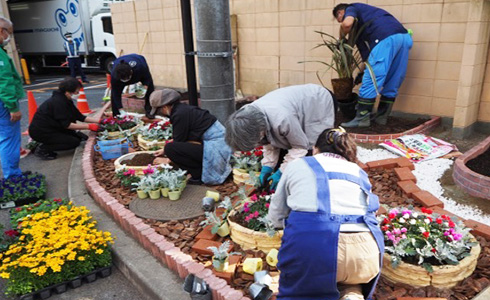 Heart Dining Inc.is working with the Osaka Prefectural Government to develop "Osaka Curry-Mon" products using ingredients produced in Osaka, to support young farmers in the prefecture, and to promote "Osaka products".